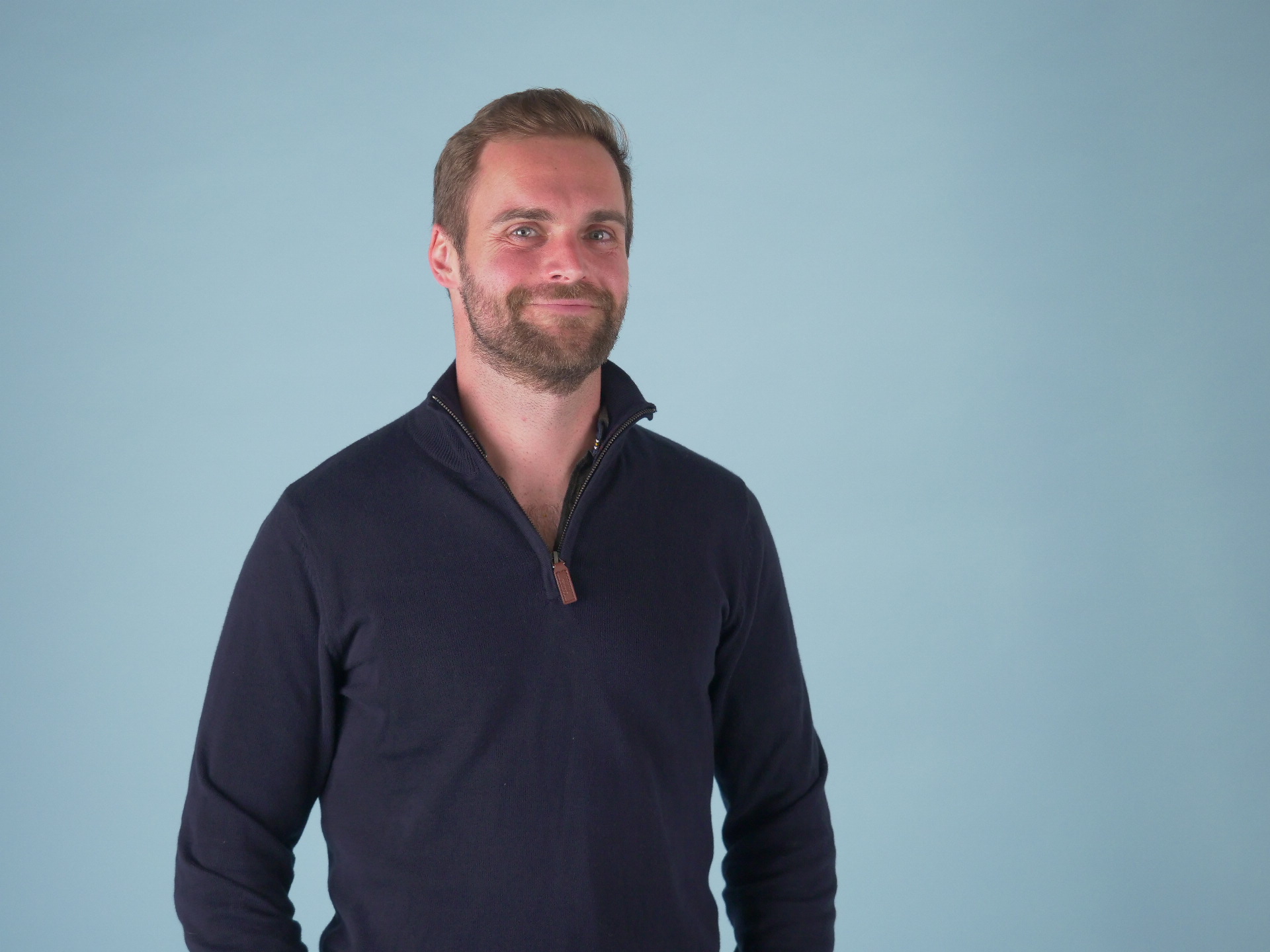 Welcome to Founder Fridays!
Every Friday, we ask founders, co-founders and startup specialists the questions we all want to know the answers to. We focus on a model of talent development at Upside and transparency to cultivate successful and driven teams. We therefore like to share our successes (and failures!).

This Friday, we welcome Upside co-founder, Dave McGahey, into the hot seat to talk about the challenges and rewards of growing a team. We focus on the expansion of remote teams in particular and what that looks like.
Q: What have been your biggest challenges in growing a remote team and how do you think you overcame them?
A: Really and truly socialising remotely. The pandemic gave us and most businesses a unique challenge, how do you even get close to the social interaction of being face to face? I think encouraging the team to do a mix of mini 'coffee catch ups' and longer Friday virtual socials was key. We have always taken as much feedback where possible and changed things up to keep our approach fresh.
Q: How do you think your management style has developed or adjusted since having to manage a growing team?
A: Different to other roles I have had, Upside has development at its core, therefore I think (and hope!) that I have become much more focussed and supportive on where each person wants to pursue development in a bespoke manner that aims at their rapid growth.
Q: How have you ensured to retain the core values of the company as the team has gone through expansion?
A: Communicating A LOT. At all levels of the business, we keep open lines of communication on all Upside related topics at all times. That approach has spread across all our teams and work with our clients, promoting our Upside values.
Dave is a Director and Head of Talent at Upside. He heads our operations and HR management and has been key in growing Upside from the start.