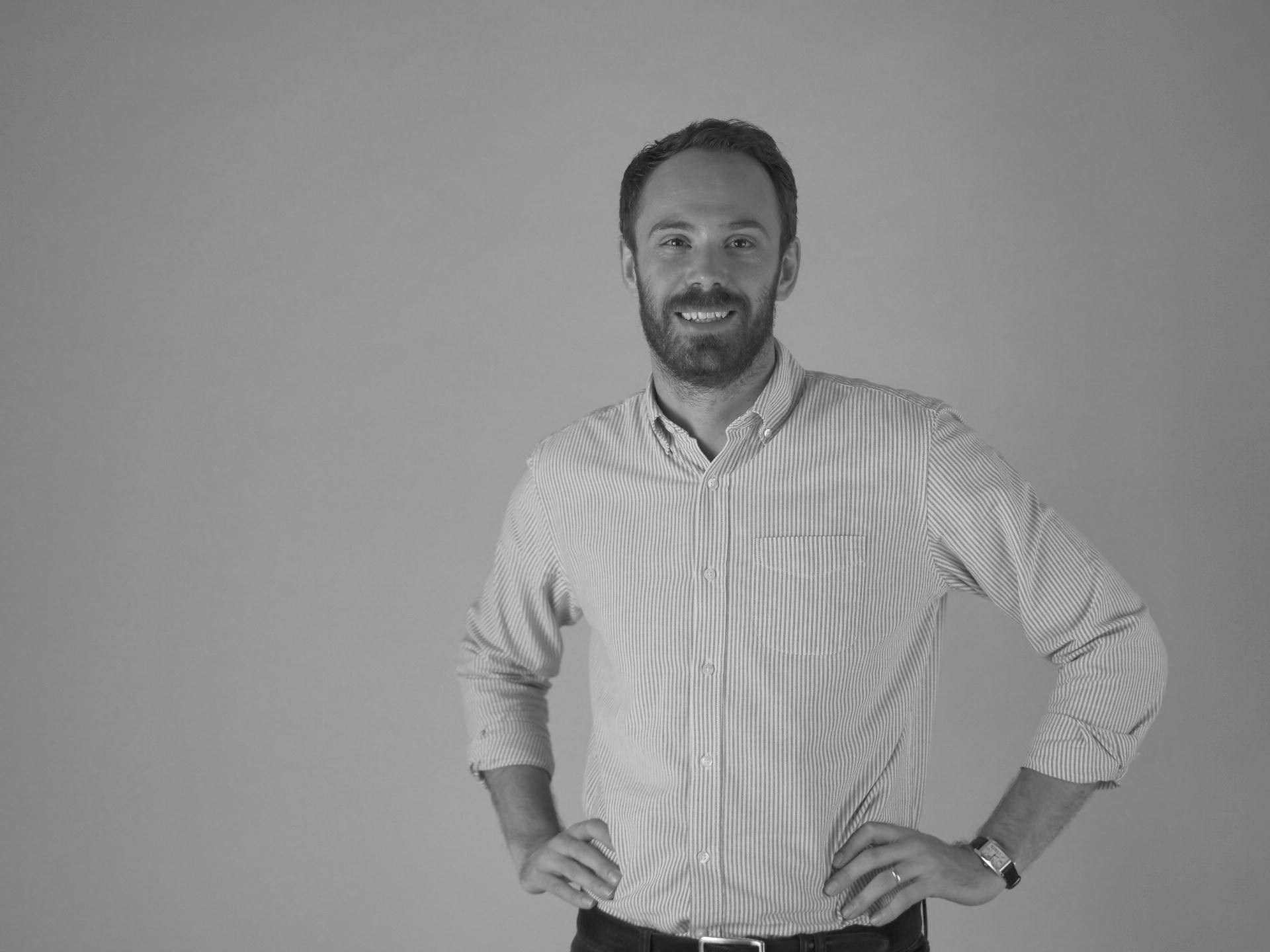 Welcome to Founder Fridays!
On Fridays, we will be asking founders, co-founders and startup specialists the questions we all want to know the answers to. We focus on a model of talent development at Upside and transparency to cultivate successful and driven teams. We therefore like to share our successes (and failures!).

This Friday, we welcome Wyndham Plumptre to the chair - Founder of Upside - as we ask him a few questions regarding things he wishes he knew before launching the company. Let's dive in!
Q: What is the most valuable thing you've learnt since starting Upside?
A: This list is absolutely huge! I am going to cheat and give you two answers for this focused on growth and people. Firstly, growth is hard. It sounds blindingly obvious to say but I have 1000s of emails that I have sent to people with a focus on growing the business where there has been no response. Persistence though 100% pays off as, sometimes it has taken 2 years and 50+ attempts for someone to finally get back to me. Secondly, make people you work with happy. So much is about wellbeing at the moment but if you push to make people happy it's not only good for them, it's good for the business and most importantly when I am really struggling with everything it is good for my mindset to know that the team is happy (so awkward if I now find out they aren't!!).
Q: What was the biggest miscalculation of efforts required in the first 6 months of Upside? 
A: How much you have to love the little rubbish jobs. One thing I would say to anyone trying to start something from scratch is that you HAVE to lose any airs and graces about what your role is. Your role is to do everything to make the business succeed and that will include 1000s of things that no one else will see needs doing and so just have to.
Q: What are 3 things you wish you knew before starting your own venture?
A: 1. Many people will love to tell you it isn't possible, that you don't have the track record or that you should be focussing on a scope that is smaller than your vision. Politely thank them for their input. Acknowledge that it is challenging. And then totally ignore them because anything is possible.
2. This is a consistent piece of feedback I have had from other founders but I could not believe how true it is. You will never feel like it is happening fast enough.
3. Learning from experience, look after your health, body and especially mind through the process. It's an ordeal and you need to be at your best always. 
Q: We've often heard of the term "wearing many hats", especially in relation to the first year of founding a business. How true was that for you?
A: I think any founder would attest to this. At the start you have to cover a lot of ground and scale your knowledge immensely. You have to cover a lot of ground and often learn on the job by breaking something. You also find areas that you never knew you could be so interested in. For me that was definitely corporate structuring and tax (sadly!). An area I never knew I could learn so much about and still be nowhere near knowledgeable is growth.
Q: If you could re-do one thing in the way you grew Upside within its first year, what would it be?
A: Going solo from the start, the first year was crazy lonely and having someone else there would have made a huge difference.
Wyndham has been the pioneer of Upside for 4 years and counting now, and it only continues to grow in strength, people and achievements.